Charlie Hunnam No Longer Playing Christian Grey
Charlie Hunnam from "Sons of Anarchy" is out for the "50 Shades of Grey" movie! He was supposed to play Christian Grey but his schedule will no longer allow it. Its back to the drawing board again... some names being thrown around are Ryan Gosling, Ian Somerhalder, and Benedict Cumberbatch....
Are you disappointed that Charlie Hunnam pulled out of #FiftyShades? Who do you think should replace him!?
Here is a compilation of trailers and I ask again.. Is This HOT Enough?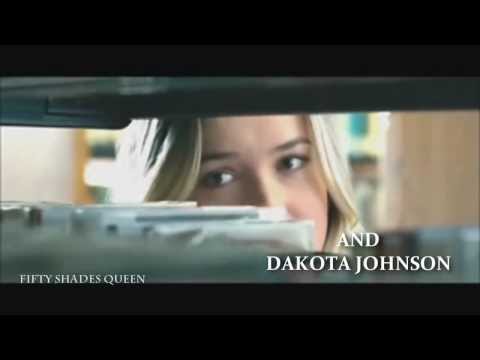 If anyone wants to get me one of these cakes for my birthday I'll love you forever 😋😍 #FiftyShades #ChristianGrey pic.twitter.com/RZc5n2CMIh

— Sydnee Atwood (@SydneeAtwood) October 16, 2013