WATCH: Lady Gaga declares that she is 'over' in 'ARTPOP' promo video
JUST ADDED: 5 Seconds of Summer will be rocking the stage at this year's iHeartRadio Music Festival Village in Las Vegas! The band sat down with Ryan Seacrest to break the news. Click here to buy your tickets now, before they sell out!
Listen to Lady Gaga on iHeartRadio
It looks like Lady Gaga is trying some reverse-psychology to sell copies of her upcoming album.
She released a promotional video for ARTPOP titled "Lady Gaga Is Over," which features her staring into the camera with sounds of boos growing in the background.
Meanwhile, captions surface from below reading "Lady Gaga is no longer relevant," "Ever since 'Born This Way,' she's a flop," "Do not buy her new single 'Applause' on iTunes" and "Don't dance to the song at all."
Stop the drama, start the music. Check it out below: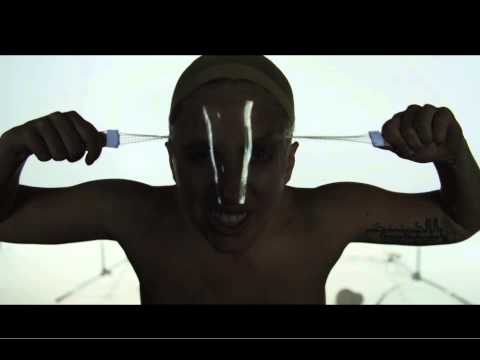 Listen to her new single "Applause" below: